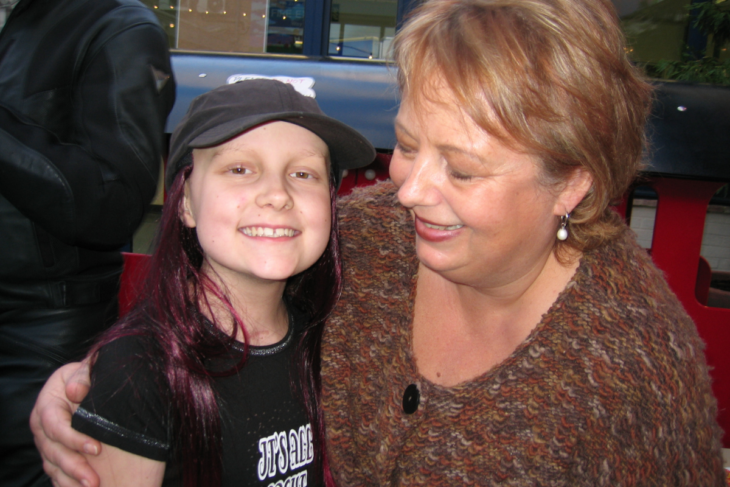 Making a difference
Our story started with our now Founder CEO, Bianca, and a freezer full of lollies.
Whilst working as a receptionist at Kingston Hospital paediatrics, she noticed that small touches make a huge difference to families whose children are seriously ill – small touches like organising a freezer for the ward, so that children could have ice lollies close by to help soothe painful mouth ulcers caused by chemotherapy. And with that freezer, Momentum Children's Charity was born.
This small gesture paved the way for our personal approach when it comes to supporting seriously ill children and their families. Today we do so much more, but our commitment to the unique needs of each and every family, remains at the heart of everything we do.