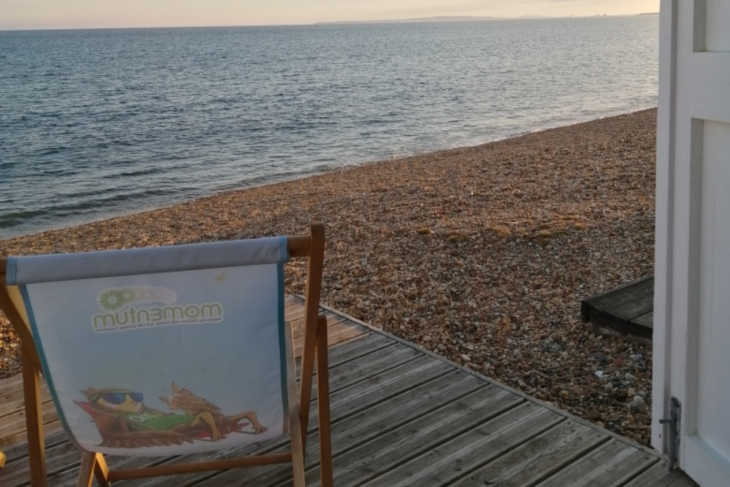 We're always incredibly touched to receive these donations and so grateful that the legacy of your loved one will be helping to make a huge difference to families we support.
Their life can make a lasting impact
There are a few different ways that you can honour the memory of your loved one, so that their life can play a role in helping hundreds of others.
We're here to support you
If you'd like to talk to someone from the team about ways that you can donate or fundraise in memory of your loved one, call us on 0208 974 5931.
Please remember, if you're going through a difficult time after losing your loved one, we're always here for you, so do reach out to your Family Support Worker if you need to.