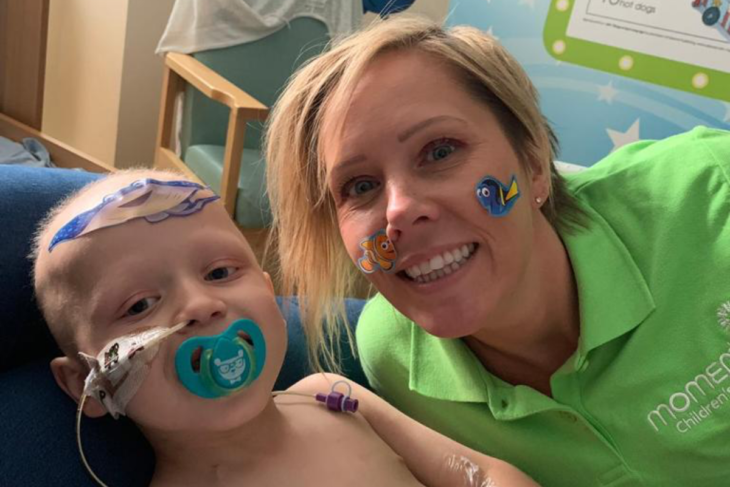 Our address
We're in the middle of finding a new space to call home, and hope to have a brand new HQ for the charity which our families and supporters will be able to visit very soon.
In the meantime, our postal address is PO Box 1591, Kingston upon Thames, Surrey, KT1 9AR.
Our telephone number
You can call our main office on 020 8974 5931.
Useful email addresses
If you'd like to drop us a line, please find the best email addresses to use below:
For general enquiries, you can reach the team on info@momentumcharity.org
For enquiries about our respite breaks, please email respite@momentumcharity.org
For fundraising enquiries, contact our fundraising team on fundraising@momentumcharity.org
For press enquiries, please contact Lucy Coleman on LucyC@momentumcharity.org