Become a corporate partner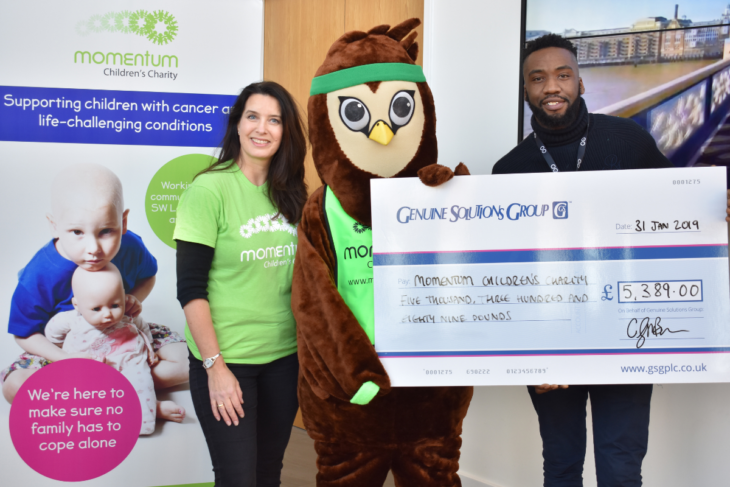 Your company can transform the lives of hundreds of families
Every year we support around 240 families whose child has been diagnosed with cancer or a life-challenging condition, as well as standing shoulder to shoulder with over 100 families whose child has sadly died; none of the work we do would be possible without the support of companies like yours.
Making a difference, makes a difference
But it isn't just about how your support will make a lasting difference to the hundreds of families that we care for, it's also about how working with us can be transformative when it comes to employee engagement and customer loyalty. Here's how we'll make that happen:
If that sounds good to you, we'd love to hear from you.