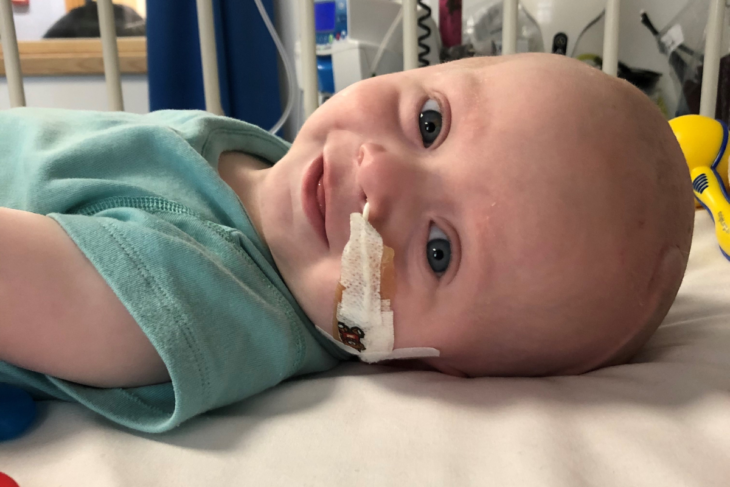 We're passionate about helping as many families as we can to keep moving forward, and we really do believe that no family with a seriously ill child should have to cope alone. So our vision is to grow more, so that we can help more.
Here's how
Supporting 10% more families across South West London, Surrey and Sussex who have a child with cancer or a life-challenging condition.
Maintaining support to around 100 bereaved families whose child has died as a result of their cancer or life-challenging conditions through our Echoes programme.
Extending our Echoes support to families who've experienced the sudden death of their child, referred to us from all of our hospital partners.
Continuing to support our six existing NHS partner hospitals with in-hospital services and the regular
presence of a Family Support Worker on the wards.
Launching a new partnership with University Hospitals Sussex; rolling out in-hospital services, Family
Support Worker ward-presence and taking on a new caseload of families whose child is treated at the
hospital.
Continuing our most impactful services, and introducing new services like dramatherapy and our buddy programmes.
Supporting our partner hospitals with refurbishment projects, committing to five projects in 2021/22.