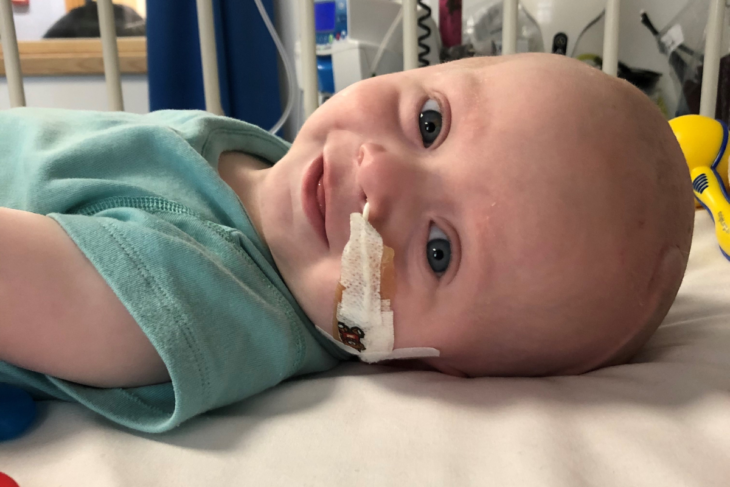 .Our mission is to grow more, so that we can help more families, and this is the primary focus of our Strategic Plan 2021-2024. 
Here's how
Our three-year funding needs
We rely entirely on voluntary donations, and are incredibly grateful to all our loyal supporters who continue to help fund our charitable activities. But our big ambitions need big funds, and we will be growing and diversifying our fundraising to ensure we can deliver all our plans. 
We will be seeking funders to help cover the costs of our expanding Family Support Team, including additional Family Support Workers and Service Delivery staff.  
Our support services will need to increase in line with our larger caseload of children and families, and we have plans to introduce some new services and to support additional groups including grandparents and families whose child dies suddenly. 
We will be growing our respite holiday programme, with a long-term goal to acquire a fourth holiday home. 
And with more hospital partners, we'll be delivering even more hospital refurbishment projects, to ensure time spent on the children's wards is a more positive experience.  
 We're always delighted to hear from any individual or organisation who would like to be part of our long-term strategic vision – if this is you, please contact fundraising@momentumcharity.org