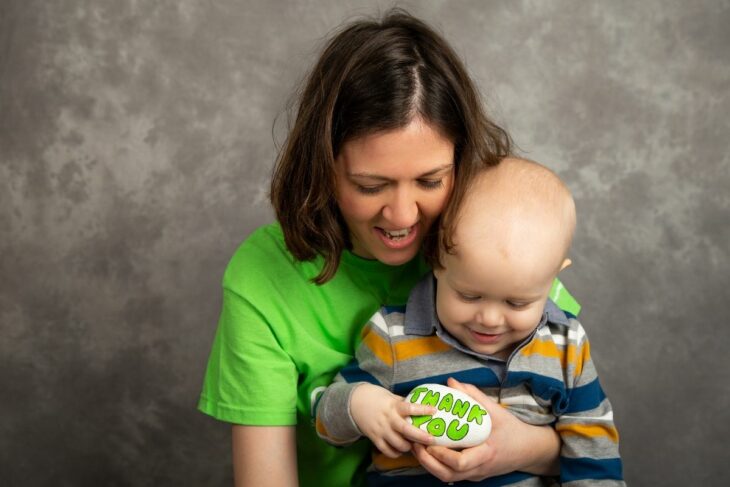 Every single grant has an impact
We receive no statutory funding, so the grants we receive from Trusts and Foundations are an important income stream for our charity; meaning we can deliver new, impactful projects and services, as well as sustain our ongoing support for seriously ill children and their families.
We have a wide range of ways that your grant could help us. Whether you can contribute £100 or £100,000, want to give a grant for a specific project or towards our core services, your support will ensure that families navigating life with a child who has cancer or a life-challenging condition, will be helped by us for as long as we are needed.
Be part of our story
We're incredibly grateful for the strong partnerships we've built with our trusts and foundations, all of which have funded some amazing and life-changing projects.
Our Strategic Plan sets out our clear objectives, and we would love you to be part of our long-term vision. Your funding could enable us to meet our goals, including the expansion of our Family Support Team, the introduction of new specialist services, and the extension of our support programme into new hospitals and new geographical areas.
Our promise to you
If you'd like to make a difference to local families affected by childhood cancer or a life-challenging diagnosis, then we'd love to hear from you.