News
The Community Foundation for Surrey helps support children in Epsom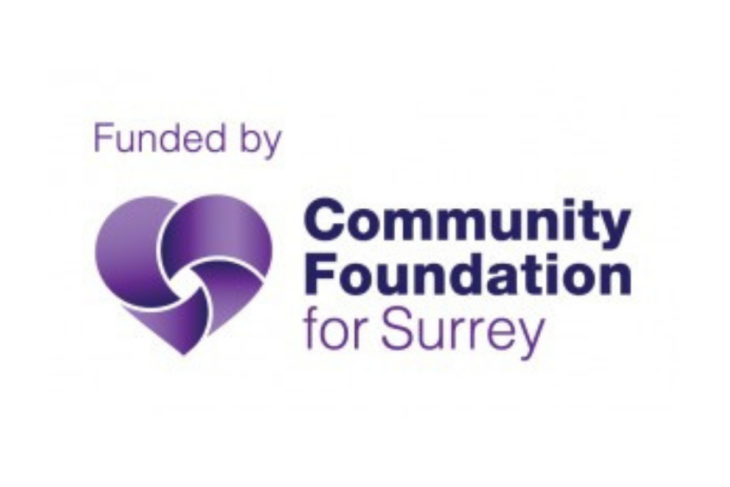 In addition to this the Kingston-based children's charity were also awarded a separate sum of £1,250 by the Community Foundation's Donors to fund music therapy for sick children locally.
As part of its Family Support Programme Momentum currently supports around 45 families in the Epsom area who have a seriously ill child, or who have lost a child to cancer or a life-limiting illness.
This grant will enable Momentum to continue its support for Epsom families, which includes trips and treats, counselling and therapy services, as well as respite breaks at the charity's New Forest holiday homes and trips on its new canal boat.
Momentum's Founder and Chief Executive Bianca Effemey said: "We are hugely grateful to the Community Foundation for Surrey for helping to fund our Family Support Programme in Epsom. Music therapy in particular is a wonderful way for children to express themselves, especially when they are undergoing treatment and are in a situation which they cannot always fully understand.
This grant will enable us to continue to provide practical and emotional support to families of sick children locally."
The Community Foundation for Surrey is an independent charitable trust established to inspire local giving for local need. The Community Foundation works both with donors who want to give something back to their local communities and the voluntary groups providing vital services for local people.
Companies, individuals, families and trusts can establish a fund with the foundation, which supports a growing programme of grant-making to communities. The Community Foundation for Surrey is part of a national network of 48 Community Foundations, one of the fastest growing philanthropic movements in the UK.
For more information about the Community Foundation for Surrey, applying for a grant or donating please visit www.cfsurrey.org.uk or contact: Community Foundation for Surrey | Tel: 01483 478092 info@cfsurrey.org.uk | 30 Church Street, Godalming, Surrey GU7 1EP