Family trips and experiences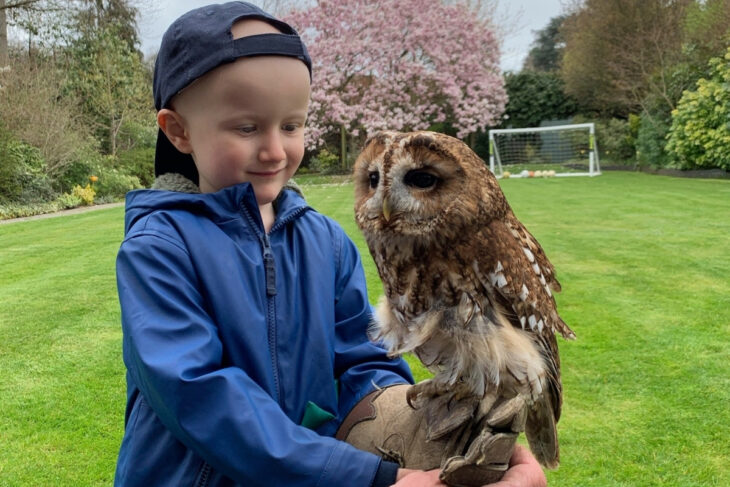 Meaningful moments that matter
As every family is unique, your Family Support Worker will take the time to get to know you; from favourite celebrities to hobbies and passions, your likes and dislikes, and if there's anything you feel could do with a helping hand at home.
We do this so that when your child, or any member of your family, needs a little lift, we're able to offer something that really means something, at a time when it's needed most.
Your Family Support Team are here to help you and your family share memorable moments together; it's all part of what we love to do.