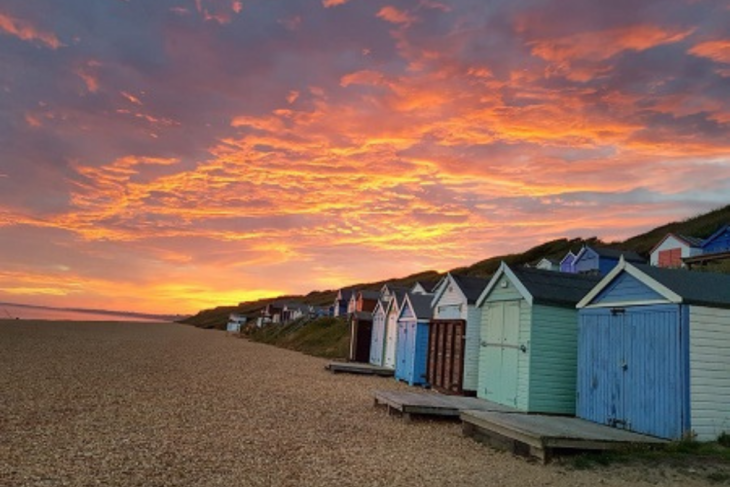 We'll be there as long as we're needed
Whether we've already been supporting you through your child's illness, or you're referred to us as part of end of life care or because you've tragically experienced the sudden loss of your child, we'll be there to help you in every way we can.
We know that every bereavement is deeply personal, so we'll work closely with your family, and each family member, to understand the best ways that we can support all of you through the days, weeks and months that lie ahead.
Your support, your way
Whether you prefer us at the end of a phone, or sat on your sofa with you, our Family Support Team will be there for you in whatever way feels right. We can offer help with:
If you'd like to speak to someone about the support that Momentum Echoes offers, please call 020 8974 5931 or you can drop us a line.