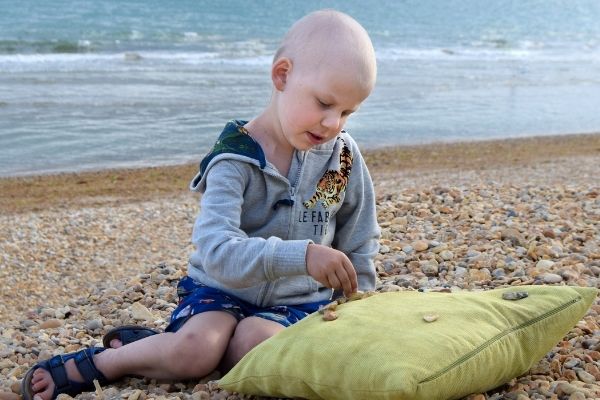 How your donation can help
£5 could restock a hospital fridge with ice lollies and cold drinks to help soothe a child's painful side effects from chemotherapy.
£20 could pay for a personal visit from a Family Support Worker, providing comfort and advice to a distressed parent.
£50 could give a child a one-to-one art therapy session in their own home, helping them to explore their worries and express their feelings.
£75 could help us to host a support group, connecting families so they can share their worries and experiences, and make them feel less alone.
£150 could give a family a respite break on board our riverboat 'Moments on the River'; a chance to exhale, as a family, and make some lasting memories.
We're currently experiencing some technical issues with donations on this page. If you'd like to make a donation please call us on 020 8974 5931.
Donations
Other ways to give:
By phone: 020 8974 5931
By post: Cheques can be made payable to: Momentum Children's Charity and sent to 11a Creek Road, East Molesey, Surrey, KT8 9BE