News
Kingston Hospital Paediatric A&E high dependency unit cubicle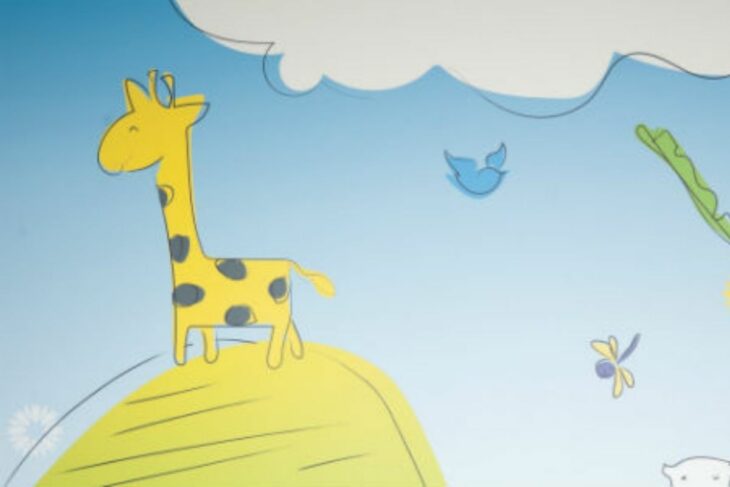 The new designs help both calm and distract in this busy cubicle that is used all day, every day. Momentum Children's Charity's animal theme was chosen for the wall-art in this cubicle as it has a wide appeal with the young patients who are attended to here.
A hospital A&E area is often very frightening, so to be able to distract the young patients is an important part of patient care and the calmer environment helps the medical team with their vital work.
The UTC waiting room is now a beautiful, cheerful place of the children to wait in. Gone are the dull, white walls. I can see the children and parents feel more comfortable in there now it looks bright and friendly. Thank you.

Lindsey Maouhoub, Lead Advanced Clinical Practitioner, Emergency Department Kingston Hospital.
This project was funded by XL Catlin and was completed in February 2019.