News
East Surrey isolation rooms treated to a makeover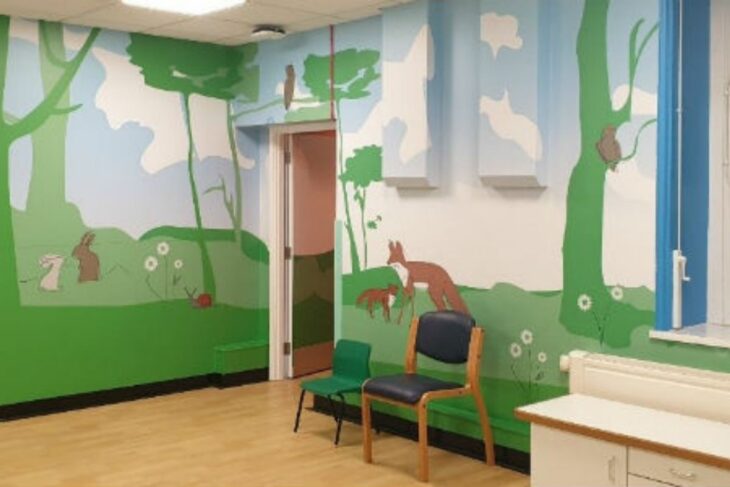 Family Support Worker, Kerrie Thorpe, explains what the refurbishments mean to children undergoing treatment for cancer and life-challenging conditions.
Families are often isolated to a room for days at a time, sometimes longer. Families benefit from bright and engaging environments and children love to make the rooms their own. It's about making them feel more comfortable and less frightened."

Kerrie, Family Support Worker
The isolation room featuring the jungle animals was funded by XL Catlin who generously supported this project.