News
We get by with a little help from our friends
Family trips and experiences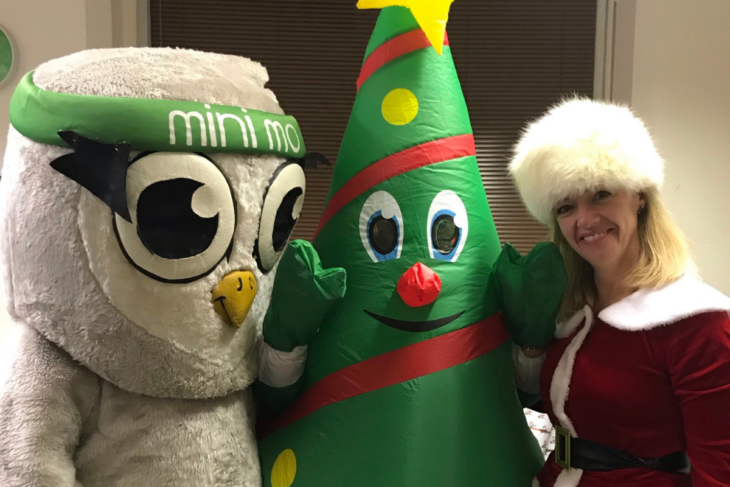 Momentum HQ has been a hive of activity, as our Christmas plans got underway; from present wrapping, to event organising, Elf ward visits to our very own CEO, Bianca, fully embracing the Christmas spirit as a blow-up Christmas tree.
So this is a little celebration of all our festive helpers – our top Christmas Mo-ments – all brought to life through the kindness of our volunteers and corporate partners.
Our 12 days of Christmas Mo-ments
Wishing you all a peaceful Christmas and New Year.