News
Surbiton-based company Air Charter Service raises over £6,000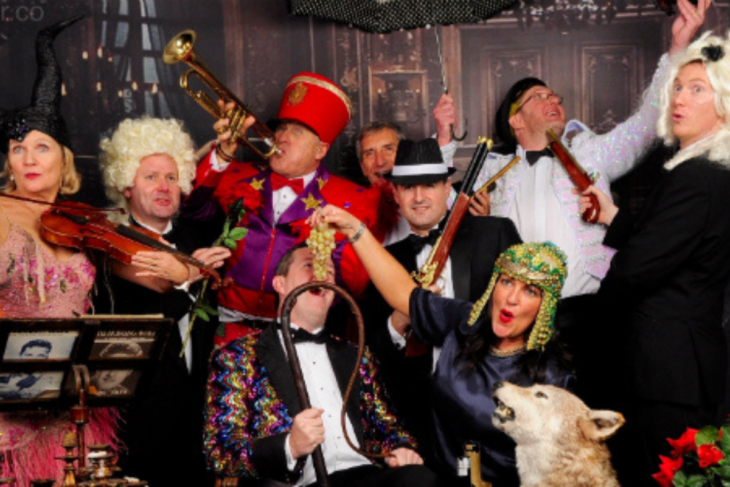 Generous employees at Air Charter Service offices in Surbiton have raised an incredible £6,011.48 for Momentum children's charity.
Last year ACS employees voted to support Momentum (based in Kingston-upon-Thames) for three years, along with three other charities.
Since then they have taken part in several fundraising activities such as Nuts Challenge, a Valentine's bake-off, a Curry-oke evening and a Christmas party fundraiser (pic attached) and ACS has matched its employees' contributions and provided an additional amount.
Momentum co-founder Bianca Effemey said: "We are enormously grateful to ACS for choosing to support Momentum and for the fantastic amount of money they have raised for us so far. Many sick children and their families will benefit from their wonderful generosity."
At any one time Momentum children's charity supports over 150 children with cancer and life-limiting conditions in SW London and Surrey, including families in the Surbiton area.
Tina Leach, Co-founder and Group Company Secretary of ACS commented: "Our philosophy is not only to strive to make our company a successful one, but also to share that success with others. It is particularly rewarding to see the work done by a local charity like Momentum, who make such a difference to the lives of very sick children. We can't praise them highly enough for what they do and feel proud that we are able to help."
Air Charter Service arranges more than 10,000 aircraft charter flights a year on everything from helicopters and private jets to Boeing 747s and large cargo aircraft.