News
Stars of Peaky Blinders and DIY SOS join forces for Momentum Children's Charity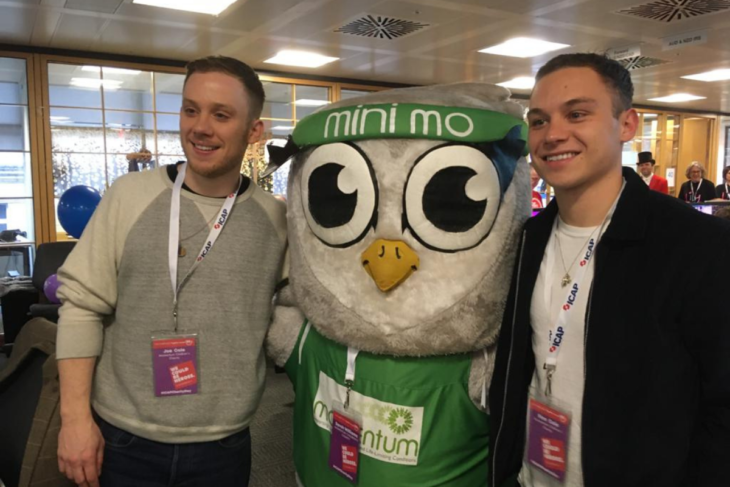 TP ICAP, the world's largest interdealer broker, selected Momentum Children's Charity to be one the 26 UK charities benefiting at their 27th annual ICAP Charity Day, where 100% of revenues and brokers' commissions are donated to charitable causes.
Momentum Children's Charity is a small, local charity who support children with cancer and life-challenging conditions across South West London, Surrey and West Sussex. They were joined for the day by DIY SOS favourites, Nick Knowles and Billy Byrne, along with local lads Finn and Joe Cole, stars of hit TV series Peaky Blinders.
The star-studded event raised £4.6million for over 100 charities globally, bringing the total raised since the first Charity Day in 1993 to an astonishing c. £150 million.
Momentum Children's Charity were delighted to be one of the charities benefiting this year and will be using the money raised to expand their family support services by partnering with a new hospital in the local area.
We are so grateful to ICAP for inviting us to be part of this memorable day and for raising such a significant amount of money for Momentum Children's Charity. With their help we'll be able to support another 40 families when they need us most.

Founder CEO Bianca Effemey