News
Sharing the love with our valentines fundraiser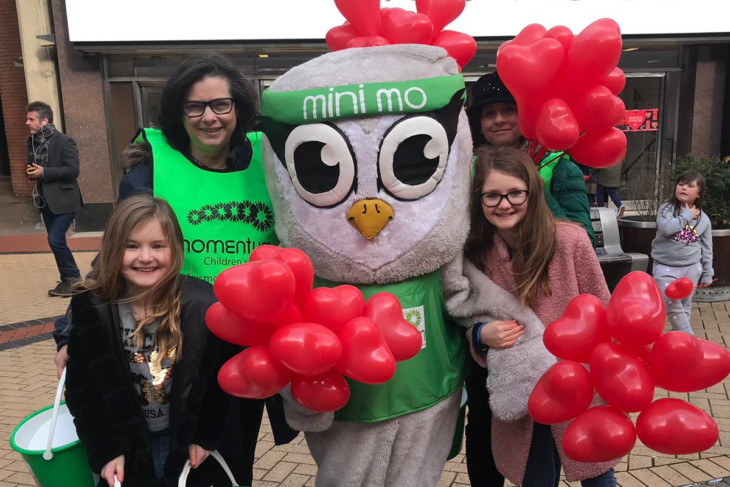 It's the twelfth year that we have organised a valentine themed fundraiser and we are thrilled to have raised over £2,000, which will go towards the charity's family support services.
Ann and Jeff Brown, who are huge advocates of Momentum Children's Charity since they received support after their child passed away, are the driving force behind the fundraiser.
 "For us it's a good way to remember Kiera, our daughter. Not only can we raise funds for Momentum Children's Charity but it's a chance for our friends and Kiera's friends to come together each year and remember her. We'll never forget the help Momentum Children's Charity gave her. They continue to be there for us and for other families who are going through the difficult times of having a seriously ill child."
We'd like to thank all the volunteers who helped make it a huge success.