News
Our Kingston paediatric garden appeal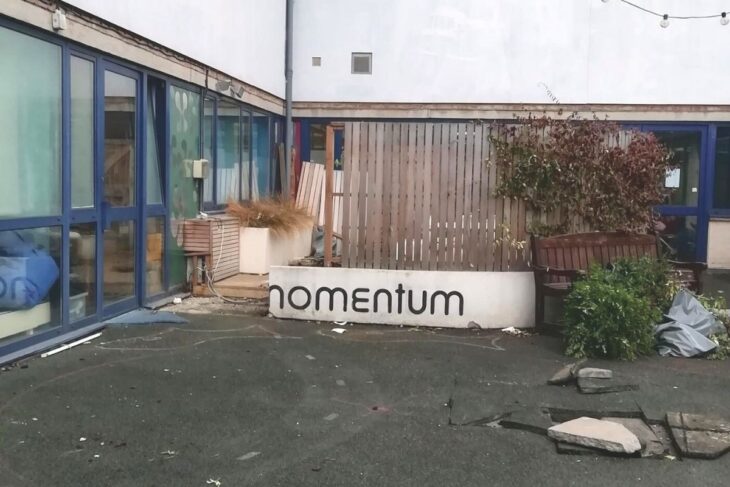 ***
Appeal Update
Thanks to every single person who donated, shared and supported our garden appeal for Kingston Hospital. We raised over £13,000 which will help us to transform the bare courtyard into something wonderful for children staying there and young patients visiting too. Thank you so so so much.
***
The current garden at Kingston Hospital has recently been stripped out and works have been carried out by the hospital trust to resolve issues with drainage, replace outdated electrical circuit boards and improve disability access. Now that these vital works are complete, we're on a mission to help change the bare courtyard to something magical for thousands of young patients.
With your support, we can create a wonderful, multi-functional sensory garden – to promote play, interaction with nature and a space for children to still be children, wherever they are.