Blog
Pebble power
Family trips and experiences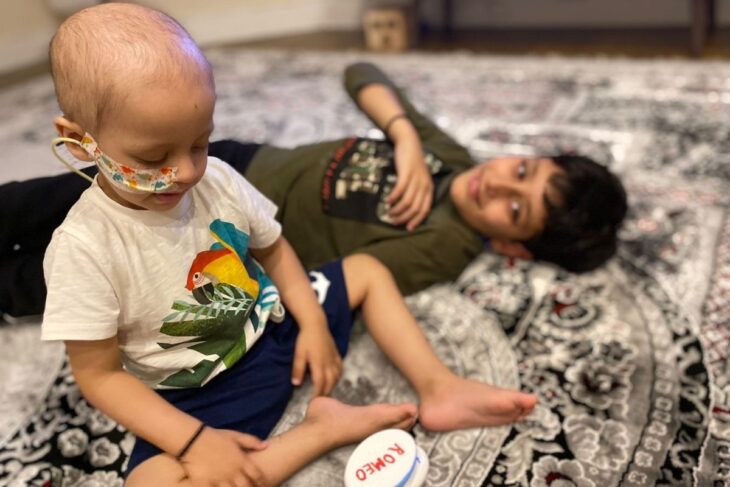 The idea of children being given their own Momentum pebble, to keep on them through their journey, actually came from the children themselves.
After purchasing our New Forest cabins, we quite quickly found that children visiting enjoyed decorating pebbles and leaving them in our beach hut for others to see; with a lovely collection of pebbles that accumulated over time. The personal drawings and emotions that were found on the pebbles inspired us.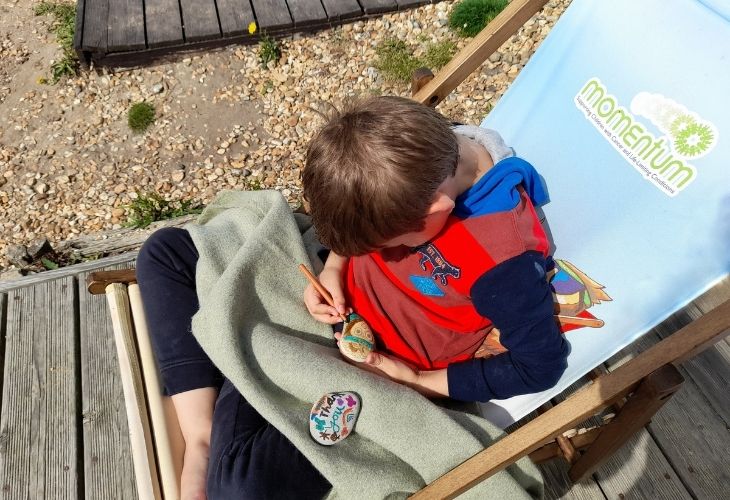 Now when a child is diagnosed, we deliver them a personalised, decorated pebble, to accompany them throughout their treatment. Each child will have their name on one side, and on the other a creation of their choice; for some that will be a superhero to give them strength for treatments, for others a fairy princess to think about fairytales and magic. And it's thanks to some incredibly talented volunteers, that a plain pebble is transformed to a hand-held piece of art – every pebble painted is unique, just as every child's journey who is faced with a serious illness is.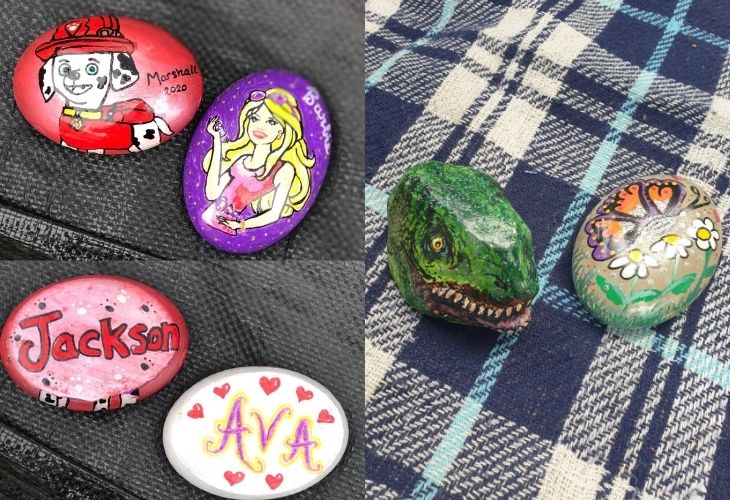 To symbolise the end of treatment, children can release their pebble from our boat, hide it in the forest near our holiday cabin or throw it into the sea by our beach hut – and of course, some children choose to keep it forever as it has meant a lot to them through their illness.