News
Our recent Burns Night Supper and Ceilidh was a big success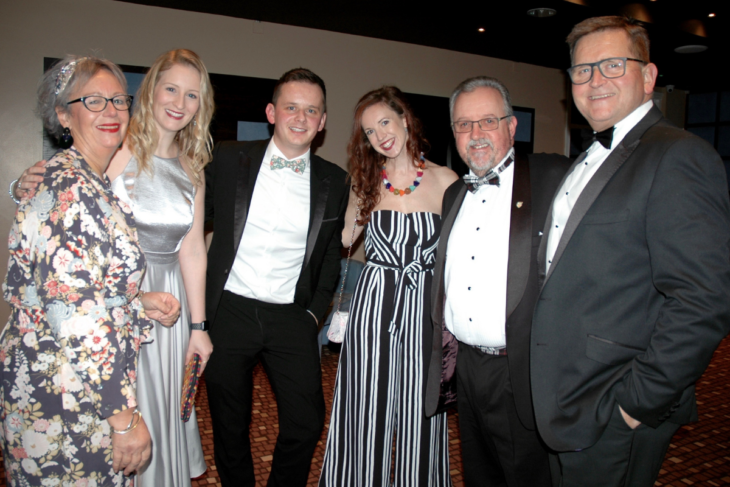 Guests were ushered into the main dining room by bagpiper Ranald Gibson, before the haggis arrived on a silver platter, carried with pride by the Glenmore House Head Chef. RSC actor Jo Scott-Fewings then recited Robbie Burns' famous address to the haggis – with a witty simultaneous translation!
After a delicious three-course supper, including 'haggis, neeps and tatties' doused with scotch whisky, our 75 guests enjoyed a ceilidh dance with the Ceilidh Cats, led by Will Rutter.
Thank you to the following companies who generously donated raffle and auction prizes. Also to Barclays Surbiton branch for matched funding at the event.
JacTravel
Langleys Restaurant Surbiton
No. 97 Restaurant Surbiton
The White Hart Hotel Kingston
Restaurant Martin Wishart
Sainsburys
Scotch Whisky Experience Edinburgh