Blog
One month on: how covid has impacted us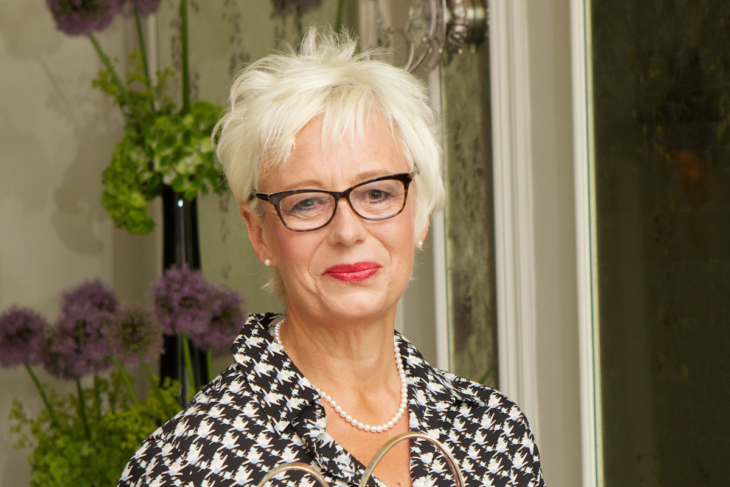 In the 16 years since I founded Momentum Children's Charity, I have never experienced anything like this. The impact on us, both economically and emotionally, has been shattering and nothing could have prepared us.
The cancellation of fundraising events and activities means we could be facing a 50% loss of income, which will be devastating for the charity.
But the coronavirus pandemic doesn't stop children being diagnosed with cancer or a life-challenging condition. It doesn't stop the gruelling side effects of treatment or the fear a parent feels while their child is in hospital. And, as we know too well, it doesn't stop a child from tragically dying from their illness.
Coronavirus simply adds a new level of fear and anxiety for those whose child has a compromised immune system. It forces families apart at a time when they need each other the most. It creates additional financial pressures at the worst possible time.
So, now more than ever, our families desperately need us. But we have had to face some difficult and often heart-breaking decisions in order to ensure we can come out of this the other side. I am so grateful for the resilience and understanding of those who have been affected.
The emergency measures currently in place are summarised below:
25% of the team have been furloughed
20% of the team are working reduced hours
Remaining fundraising team are working tirelessly to maximise income from appeals and virtual fundraising activities
All face to face contact with families has stopped and our family support activities have been adapted to adhere to social distancing measures.
It is absolutely right that we have had to stop face to face contact with families in hospital children's wards and family homes, as the safety and wellbeing of our staff, our families and the wider community is the highest priority. But this has presented a huge challenge for our Family Support Workers, for whom this contact is so important for building close, trusted relationships and allowing them to offer the very best, personally tailored support.
But, in spite of the many challenges we are facing, I am filled with pride at the passion and dedication of my team who are adapting every day to ensure we can support our families in the best way possible. From the provision of 'zoom' counselling sessions, virtual music therapy and online tutoring services – to simply getting on the phone and making sure that, no matter what, we're there for our families whenever they need us, so that no family with a seriously ill child has to cope alone.
Looking ahead, we are facing an uncertain future and there is no doubt that we desperately need financial support to ensure we can continue to be there for families when they need us most. If you can, please donate here. We are so grateful for your support.
Thank you.