News
New look quiet room at Kingston Hospital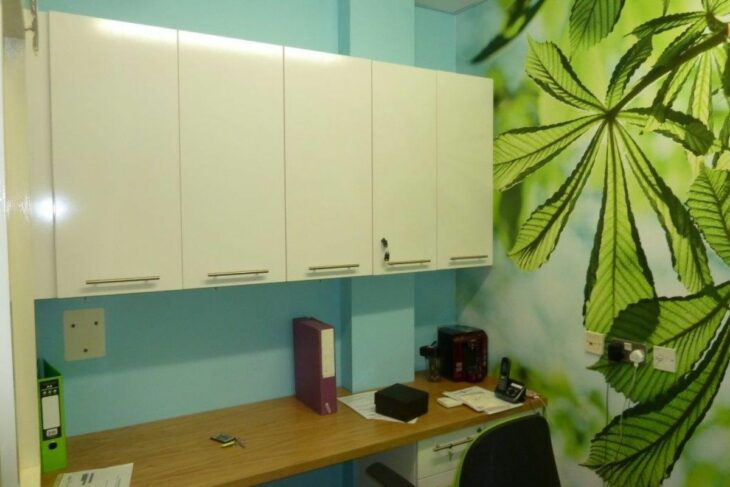 There are times when medical staff and Momentum need to have very sensitive discussions with parents regarding the treatment of their child. This may be the breaking of bad news such as your child has cancer or has been diagnosed with a life-long illness. Unfortunately, it is too often the case that these discussions take place in a clinical office or even a corridor with little privacy.
During these stressful times, memories are indelibly marked on a parent's mind. Although nothing can prevent the anguish of such terrible news, the Quiet Room can at least, help soften these haunting memories that can make moving forward more difficult. This beautifully designed room provides a calm and peaceful oasis in the turbulent world that parents experience whilst their child is going through the lengthly treatment process.
This project forms part of Momentum's long-term goal to enhance the healing environment within local hospitals.