News
Kingston Hospital waiting room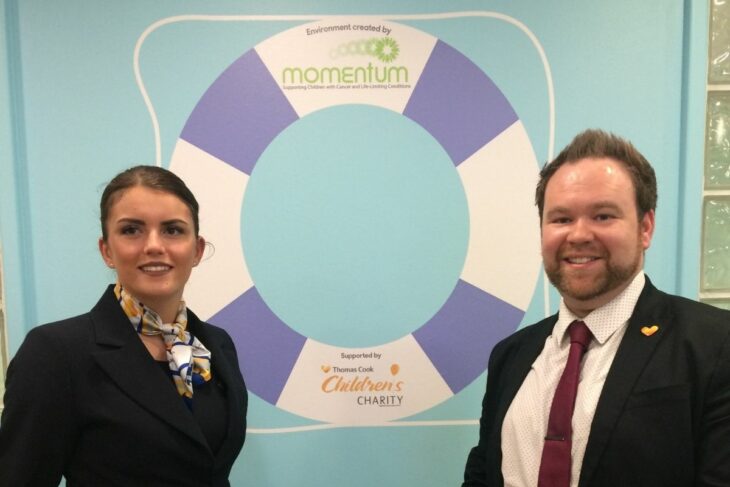 Forget wintry days and grey skies; the new waiting area has some stunning wall-art and delightful poetry which creates a sunny beach scene. Children's A&E sees an average of 86 children each day so the new design has been well thought out to bring a sense of calm to the area. Robust new flooring, sturdy play tables, news toys and a drinks machine complete the design.
The response by the children and staff has been fantastic and goes to show how important our work is to enhance the healing environment.
We are hugely grateful to Thomas Cook Children's Charity for supporting this project.