News
Innovative sensory pain distraction unit bought for Kingston Hospital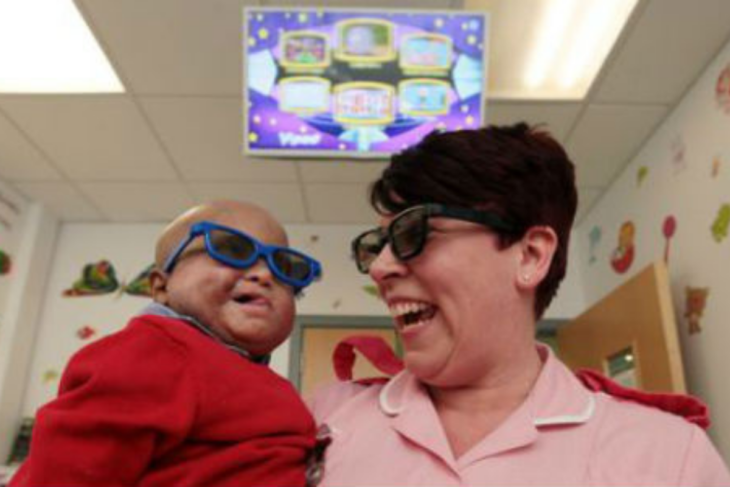 The portable unit, which can be used during complex treatment and also more routine procedures that children have to go through such as blood tests or lumbar punctures, displays moving images on a screen to distract children in pain during treatment and procedures.
The Pain Distraction Unit has proven results where it is being used in other hospitals across the UK, helping children to become distracted during stressful or painful procedures.
Ian Hamilton, manager of The Hippodrome, nominated Momentum to receive the donation from the club's own charity the Echo Trust.
He said: "We have raised a significant amount for the Echo Trust through regular collections at the club. We asked the Trust to help Momentum because its support for children and their families is so important. It is a way for us to give back to the community and make a difference."
Bianca Effemey, founder and chief executive of Momentum, said: "We are immensely grateful to The Hippodrome and the Echo Trust for this generous grant, which will make an enormous difference to children undergoing treatment and procedures for their illness."
Momentum is continuing to raise funds to buy additional smaller portable pain distraction units to be available to its partner hospitals and also Momentum families in their homes.