News
Eyewear brand Walter & Herbert partners with Momentum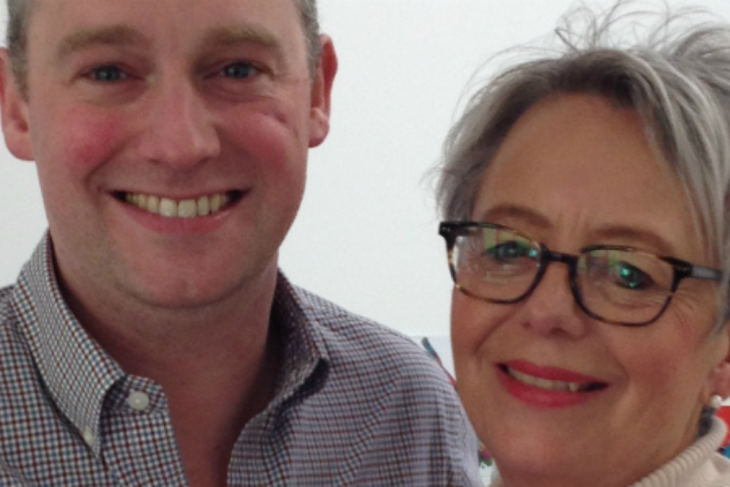 For the past few years The Optoplast Actman Eyewear Company – the experts behind Walter & Herbert – has supported Momentum by providing complimentary design services and charitable donations to the organisation. Now the eyewear company, which has a studio in Byfleet, Surrey, will be extending its support through a product partnership with the children's cancer charity, giving Momentum a 50p donation for every pair of optical and sun frames it sells in the 2016 Walter and Herbert range.
Momentum children's charity, based in Kingston-upon-Thames, has been supporting seriously ill children and their families across SW London and Surrey since its inception in 2004. Through its Family Support Programme the charity offers emotional support and trips and treats as well as much-needed respite breaks at its New Forest holiday cottages.
In addition to this Momentum has spent hundreds of thousands of pounds refurbishing paediatric units in hospitals across SW London and Surrey to enhance the healing environment for children undergoing treatment.
Walter & Herbert is a quintessentially English collection of frames borne from 70 years of home-grown expertise. All frames are designed, tested and manufactured in England and include the 20-piece men's and women's optical range which launched in October 2015. The eagerly-awaited 11-piece sun collection hits shelves this March.
James Conway, CEO of The Optoplast Actman Eyewear Company Ltd, said: "We have been involved with Momentum for a number of years – it is such a fantastic and worthy charity that we wanted to partner with them again, but this time through our new brand – Walter & Herbert.
"We understand how important it is to support local causes that heavily rely on charitable donations and over the course of the year we hope to raise significant funds for and awareness of the charity."
Bianca Effemey, Founder and Chief Executive of Momentum, added: "Our thanks go to James and the team for their continued support. We are excited about this latest fundraising strategy; the product promotion is not only an innovative way of fundraising but also helping raise our profile. I attended the launch of Walter & Herbert and the frames are beautiful, so we're sure they will be hugely popular."