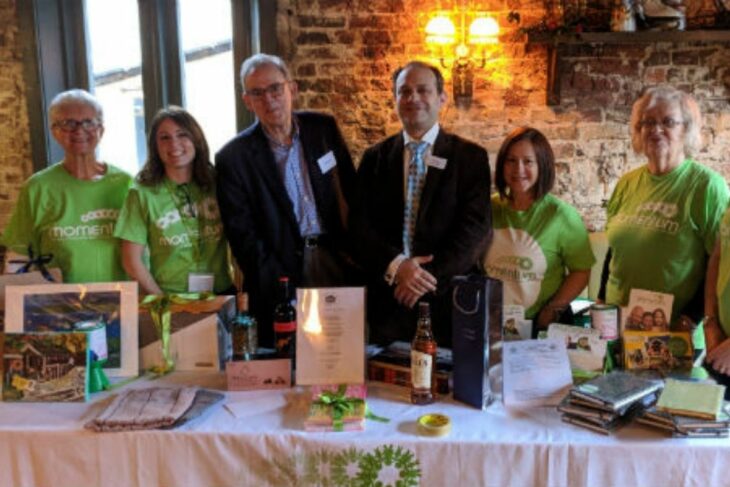 The event was kindly organized by our volunteer Michael Brown along with the help of Victor Lesk and Sarah Walsh in aid of Momentum Children's Charity.
A typical café bridge event is a duplicate pairs bridge game set up over multiple cafés and restaurants. Pairs move to a new venue after each round, guided by a movement card or roadbook, while board sets remain on their starting tables throughout. The registration fee typically covers vouchers which are valid for refreshments at the venues, either for a single lunch or for a drink at each stop, depending on the style of event. Look out for the next event where you can come and sample the restaurants and cafés on Bridge Road near Hampton Court Station and have a good time, especially in the company of London's friendliest bridge players. Oh and raise some vital funds in the process.
The event raised a whopping £2,040.84.