News
Bentalls raises over £13k for Momentum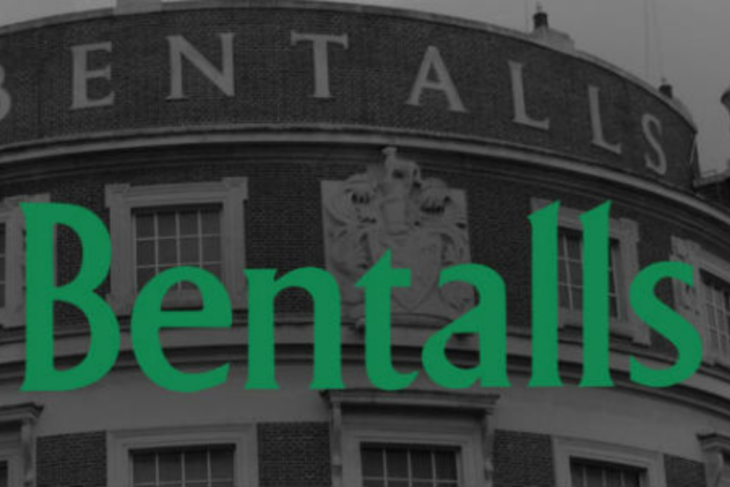 It was at Christmas in 2010 that Bentalls first started supporting Momentum, by offering donations from their Santa's Grotto in the children's toy department. That year they donated £500 and from 2011 onwards they asked £1 for every visit to see Santa, with donations going directly to Momentum.
Bentalls has also sold Momentum's furry toy mascot 'Mo the owl' not for profit in its toy department since October 2012 when they held a special Halloween launch event with live owls, kindly brought in by Huxley's Birds of Prey Centre & Garden.
Over the years the funds raised through Bentalls have been used to help various projects at Kingston Hospital.
Funds have helped to create a new Teenage Room complete with a fantastic Jukebox, a Pirate-themed Consulting Room, which both the children and staff are delighted with, as well as an Owl Isolation Room featuring Mo the Momentum Owl wall art.
Natalie Harvey of Momentum said: "We are hugely grateful to Bentalls for all the support that they have given us over the past six years. With their funds we have been able to refurbish large areas of Kingston Hospital's Paediatric Unit and also continue our support our families locally with our Family Support Programme."
Bentalls, Head of Marketing, Vanessa Frances said: "We are thrilled to continue to support Momentum and highlight to our customers the great work this charity undertakes. It is wonderful that the whole family is supported at such a distressing time. I know our customers will be thrilled their donations have made such a difference."