News
Beautiful holiday home refurbishment provides respite breaks for children with cancer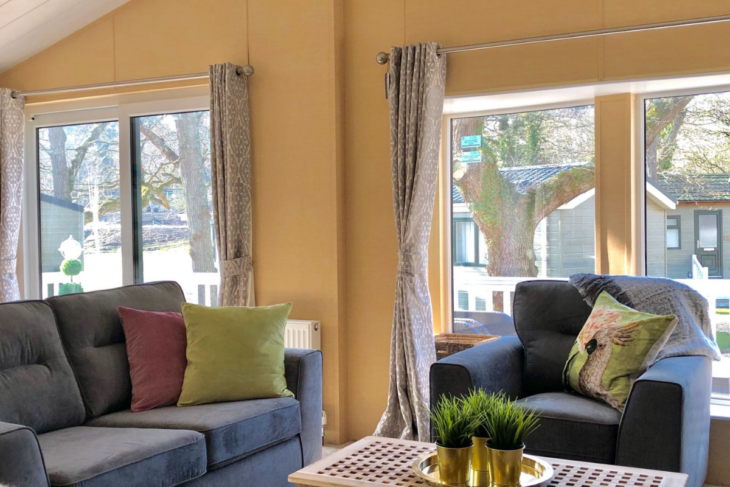 Momentum Children's Charity www.moment-um.org, who support children with cancer or life-limiting illnesses across South West London and Surrey, received a grant from Global's Make Some Noise to allow the transformation of one of their two holiday homes in Shorefield Country Park in the New Forest.
Their 'Rosewood' holiday home has received a complete facelift, including updated kitchen, bathroom, new furniture, carpets and curtains. With over 75 families each year taking respite holidays in the Momentum Children's Charity home, these improvements will make their stays much more comfortable and a world away from day-to-day hospital visits and appointments.
Momentum Children's Charity Founder and Chief Executive Bianca Effemey said: "We are delighted with our new-look holiday home. Our respite holiday programme offers much-needed respite to children, and their families, who are enduring huge challenges with their illness. Knowing we can bring some comfort, normality and 'family time' is wonderful."
Momentum Children's Charity was one of just 33 charities who were supported last year by Global's Make Some Noise – a national charity which unites some of the country's much-loved radio stations to raise money and awareness for brilliant small charities, helping disadvantaged youngsters in the UK. In total, the charity was granted £80,300 from the appeal.
The refurbishment was completed by designer, Katie Mallalieu, who gave her valuable time to manage the transformations.