News
A little update about our charity
Hospital partnerships
Family support workers
Therapies and wellbeing
Family trips and experiences
Respite breaks
Bereavement support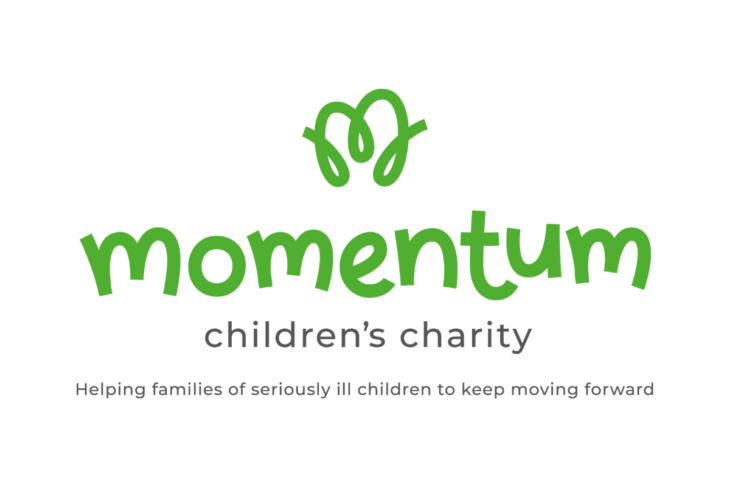 As many of you will know, our charity was set up as a trust 18 years ago to support families on the paediatric ward at Kingston Hospital. Now, in 2022, we have greatly increased the areas that we work, supporting many more families with seriously ill children across nine partner hospitals covering South West London, Surrey and Sussex. As we've grown, so to has the number of our beneficiaries and the level of support services that we've been able to offer, which is just amazing
To support this growth, we will be making a change to the legal structure of the charity. From today, the 30th June 2022, we will be moving from being a Trust to being a Charitable Incorporated Organisation (or CIO as it's often called) which, simply put, is just a better structure for us now that we are the size we are.
What does this mean for you? Well, not much really. Apart from a spangly new charity number – changing from 1106677 to 1195373 – which will link to a new bank account (details of which we're busy circulating to our supporters and suppliers) we will continue to be exactly who we are today.
Our mission, our support, our values and everything in between will remain exactly as is; with the same wonderful people involved and with the same brilliant trustees on the board. To quote Shakespeare himself 'a rose by any other name (or charity number) would smell as sweet.' Ok, so perhaps he didn't cite the charity number bit, but it's the sentiment that counts.
If you have any questions at all about us becoming a CIO, please do get in touch either by phone on 0208 974 5931 or on email info@momentumcharity.org.