Sports & challenges
Charity Golf Day 2022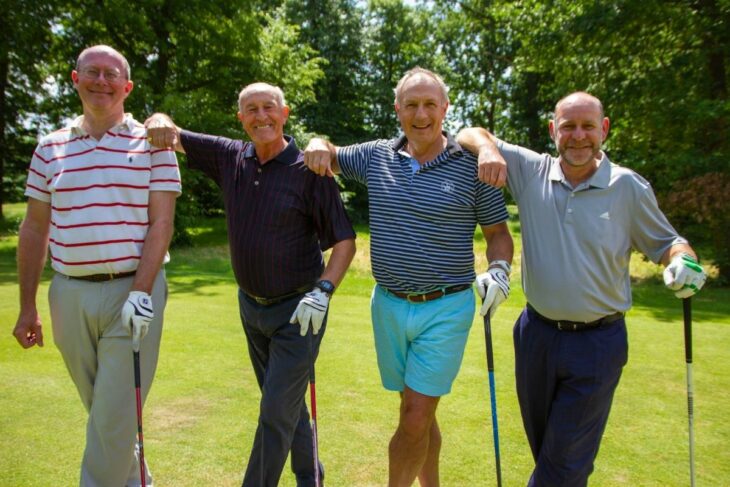 Don't miss our hugely enjoyable Golf Day on Friday 27th May at The Richmond Golf Club.
Here's everything you need to know:
Teams: Each team is made up of three golfers, and joined by a celebrity from the Stage Golfing Society.
The course: The Richmond Golf Club boasts a beautiful parkland course (which happens to be award winning too) and players will compete in an 18 hole, four ball competition.
Afters: Once the golf has finished, everyone will be treated to a relaxing three course lunch, where we'll also do prize giving and hold a light-hearted fundraising auction to further support the work of our charity.
If you'd like to register you and your team, then please get in touch on golf@momentumcharity.org