Sports & challenges
Royal Parks Half Marathon
Minimum fundraising target: £350
Registration deadline: 2nd September 2022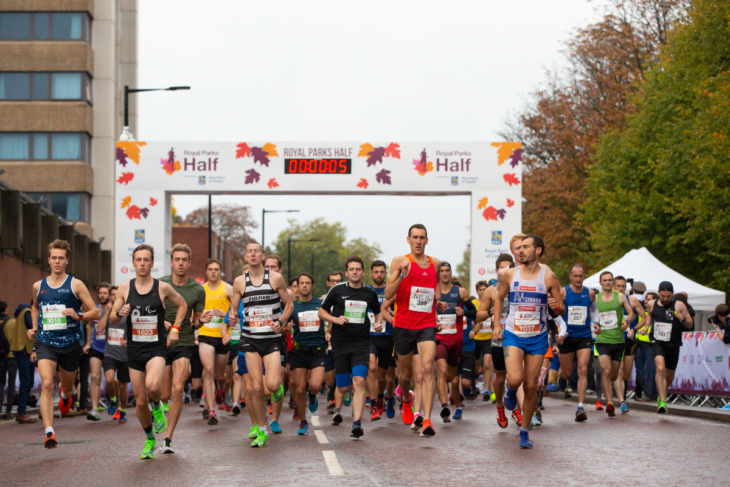 The day includes a Food & Music Festival in Hyde Park, making it a great choice for friends and families to come along and share the atmosphere.
Here's all you need to know..
Date: Sunday, October 9th 2022
Location: Hyde Park, London
Time: AM start
Distance: 13.1 miles
Registration fee: £0
Sponsorship: Minimum of £350
Registration deadline: Friday, 2nd September 2022.
Photo credit RB Create
How your support helps
£5 Could restock a hospital fridge freezer with ice lollies and cold drinks to help soothe child suffering with side effects of chemotherapy.
£12 Could fund a 'creative and wellbeing' pack to be delivered to families in isolation whose child has cancer or a life-challenging condition.
£30 Would offer a child a virtual educational support session, supporting their learning and building confidence whilst they are unable to attend school.
£100 Provides five hours of personalised support for a seriously ill child, their siblings and parents from a Momentum Children's Charity Family Support Worker.
Need more inspiration? Read some of our incredible family stories.
If you're up for the challenge, and like the idea of making a difference to hundreds of young lives, then we have a charity place with your name on it!