Sports & challenges
Ride London-Essex 100
Registration deadline: Friday 29th April
Sponsorship : £500 minimum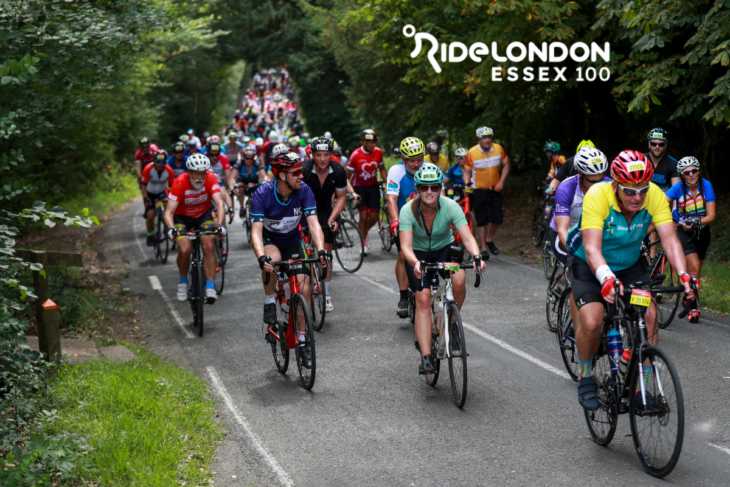 Grab this unique opportunity to ride 100 miles on traffic-free roads through the heart of London and neighbouring Essex, all whilst raising vital funds to support the work we do.
The route will start and finish in the centre of the capital, with 60 miles of rolling roads through some of Essex's most beautiful countryside and villages in between (The full route will be announced in early 2022).
Here's all you need to know:
Time: AM start
Distance: 100 miles
Registration fee: £0
Sponsorship: £500 minimum
Registration deadline: 12pm Friday 29th April 2022.
How your support helps
£100 could provide five hours of personalised support for a seriously ill child, their siblings and parents from a Momentum Children's Charity Family Support Worker.
£200 could pay for a family to have a holiday in one of our three holiday cabins: Mo's Keep and Mo's Pebble Lodge in the New Forest, or Mo's Sunset Lagoon in West Sussex.
£500 could give a parent a course of counselling to help them talk through the fears and worries that come with caring for a seriously ill child, and provide them with coping strategies.
Need more inspiration? Read some of our incredible family stories.
If you're up for the challenge, and like the idea of making a difference to hundreds of young lives, then we have a charity place with your name on it!