Sports & challenges
Virtual London Marathon 2021
Minimum fundraising target: £200
Registration deadline: 16th September 2021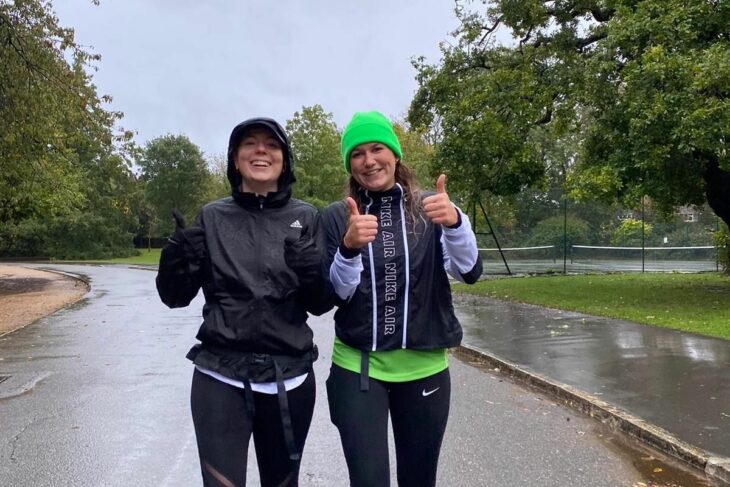 This year take your place as one of 50,000 runners making up the biggest marathon ever staged anywhere in the world. Virgin Money's Virtual London Marathon offers you 24 hours to complete your 26.2 miles, wherever suits you.
So whether you missed out on a ballot place for the London event, you live on the other side of the country, or you just like the freedom of doing the challenge in a way and place that suits you best, then this is the event for you.
The lowdown:
Date: Sunday, 3rd October 2021
Time: Within 24 hours
Location: You decide
Distance: 26.2 miles
Registration fee: £0
Sponsorship: minimum: £200
Race pack contents: Finisher's T-shirt and medal
What you get as a member of Team Mo:
A Momentum running vest
A dedicated member of the Fundraising Team to support you every step of the way
Lots of Momentum bits and bobs to help boost your fundraising activities
A great sense of achievement
Loads of support on the day and a huge thank you from all of us!