Virtual
Hair Raising Heroes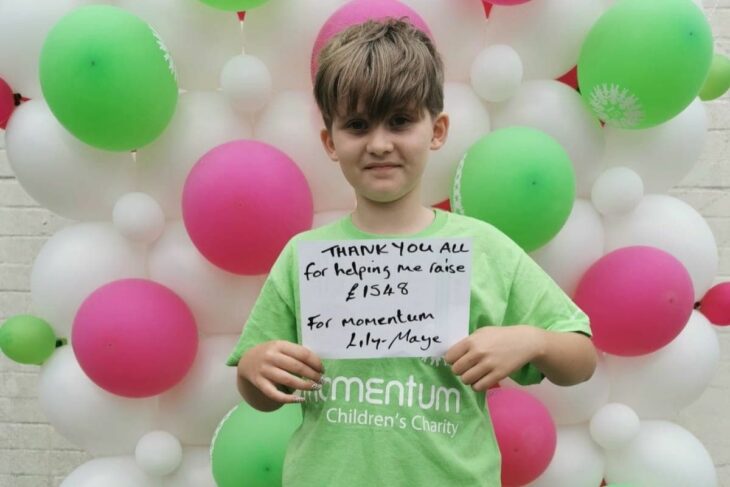 How to become a Hair Raising Hero
Set a date for your 'Hair-Raiser' – allow 2 to 4 weeks before the big day
Set a target – think what you're saving on hairdressers and consider what your head of hair is worth to you!
Set up your online fundraising page – remember to write a short personal message as to why you are doing this and the sacrifice you are making to help others
Spread the word – share the link to your fundraising page with us, your friends and family and watch the donations roll in!
How your support helps
£5 Could restock a hospital fridge with ice lollies and cold drinks to help soothe child suffering with side effects of chemotherapy
£12 Could fund a 'creative and wellbeing' pack to be delivered to families in isolation whose child has cancer or a life-challenging condition.
£30 Would offer a child a virtual educational support session, supporting their learning and building confidence whilst they are unable to attend school.
£100 Provides 5 hours of personalised support for a seriously ill child, their siblings and parents from a Momentum Children's Charity Family Support Worker.
Need more inspiration? Read some of our incredible family stories.